About

AltStore

Users who are used to the Checkra1n Jailbreak method and are unfamiliar with AltStore yet might be interested in exploring some facts. AltStore is an alternative app store used by iPhone and iPad owners for sideloading apps.

Installation requires your Apple ID. But once you have AltStore on your computer and mobile devices, you can enjoy a variety of applications that are not available through iTunes and the App Store. You can install them directly from the iPhone or iPad.
You will need these things to proceed:
An Apple mobile device running iOS 12.2 or later (you cannot install Unc0ver on earlier versions of the operating system because of the AltStore rules);
A Lightning cable;
A good internet connection.
Via WiFi, you will complete AltStore installation and then download unc0ver to jailbreak your gadget.
Mac Instruction: How to Jailbreak iOS 12.2-14.8 with Unc0ver
The unc0ver installation with AltStore's help is quick and straightforward for all Mac users. Learn how it occurs and follow the steps to jailbreak your iPhone or iPad running iOS 12.2-14.8.
Step 1. Visit the www.altstore.io website to get the Mac version of the AltStore application.

Step 2. You will have to unzip the files and bring the AltStore icon to your macOS app folder.
Step 3. Once you open AltStore, you will see its icon appear in the Menu bar. Click it and choose to install Mail Plug-in, which will require typing the password.
Step 4. Go to Mail - Preferences. Here you should select General - Manage Plug-ins - check "AltPlugin.mailbundle" and finally click the "Apply and Restart Mail" option. This is how AltStore is set up on your Mac.
Step 5. Using a cable, connect the mobile device to a computer. And from the Menu bar click on the AltStore icon - Install AltStore - your iOS device.
Step 6. Before clicking "Install" you must type the Apple ID and password. After this, be patient and wait for the successful installation report.
Step 7. On an iOS device, you will have to open Settings - select General - go to Device Management - Apple ID. It is essential to trust "Apple ID" and click "Trust" to complete the installation of the AltStore on iPhone or iPad.
Step 8. Using your iOS Safari browser, you should launch unc0ver.dev website, choose "Open in AltStore" and confirm "Open" to let the AltStore load the unc0ver.ipa file.
Step 9. After typing the Apple ID with a password, you can finally "Sign in" and find the unc0ver jailbreak as one of your downloaded applications.
Step 10. Get back to the Home screen. You will have to run unc0ver and press "Jailbreak" to eliminate restrictions from an iPhone or iPad using iOS 12.2-14.8.
Step 11. You can do the last thing when Cydia is added to your home screen. Download and install OpenSSH on your device using Cydia.
IMPORTANT:
OpenSSH installation
OpenSSH installation is quick and easy. It is a must step for every Apple user who has jailbroken their iPhone or iPad using unc0ver semi-untethered jailbreak.
Right after jailbreaking your device, you will see two icons on your home screen, unc0ver and Cydia logos. Click the first one and you will read that your iPhone or iPad is already jailbroken.
Click to launch Cydia and enter "ssh" into the search field. The app should let you get the "SSH Connect" pack. It will ask you for confirmation, and after this, you should wait for the package to be downloaded and installed. Now you will have SSH Connect loaded on the device.
Install Uncover:
Video Guide
Windows Instruction: How to Jailbreak iOS 12.2-14.8 with Unc0ver
It is harder to find working jailbreaks for Windows PC as most solutions are released for Macs only. But luckily for iOS 12.2-14.8 users, there is unc0ver Jailbreak that runs on the Windows platform and can be installed via AltStore.
Step 1.Step 1. Depending on your Windows computer, update iTunes:
Step 2.After upgrading your version of iTunes you should download the AltStore Windows app from https://www.altstore.io/.
Step 3. Unzip the downloaded folder by right-clicking it, and get all the AltStore files by extracting them. Save the files on your computer.

Step 4. Begin alternative store installation by double-clicking the setup file. There will be detailed instructions on-screen to guide you through this process.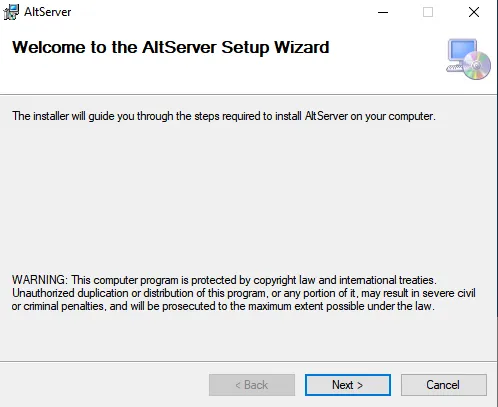 Step 5. Press "Windows" on the keyboard, type "AltServer" to launch this app, and click the "arrow" in the taskbar near your network sign. There will be a menu with different logos, including the AltServer one (it looks like a diamond). Click it now.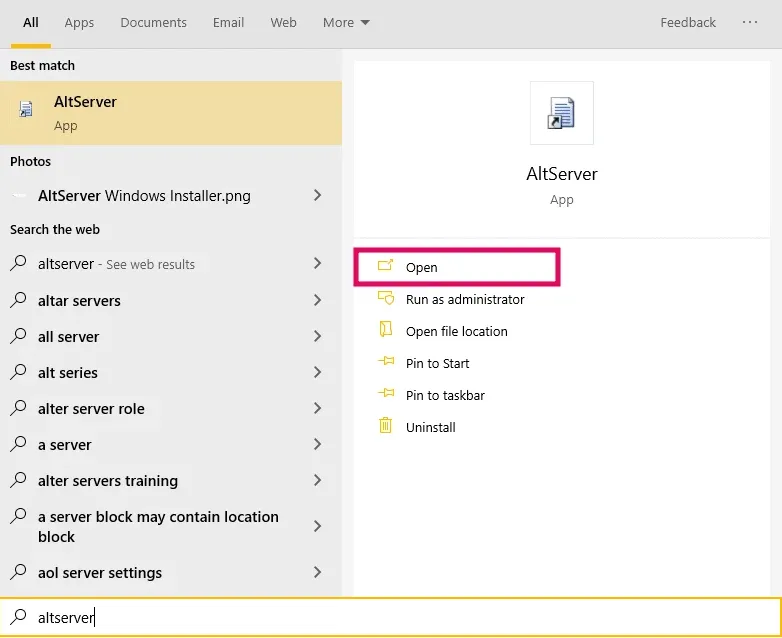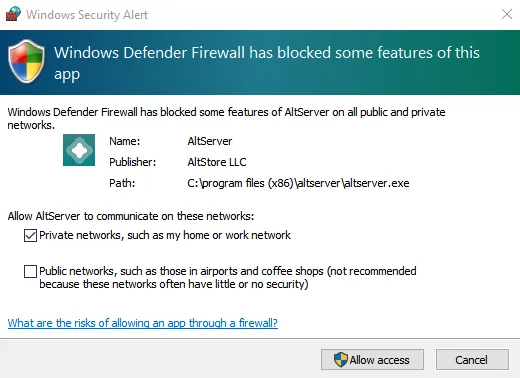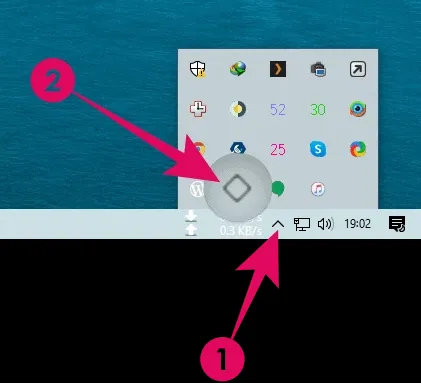 Step 6. Once you choose to "Install AltStore" you will have to also select your mobile device and enter Apple ID/password. You will now finish with Windows settings, so take your iPhone or iPad to proceed.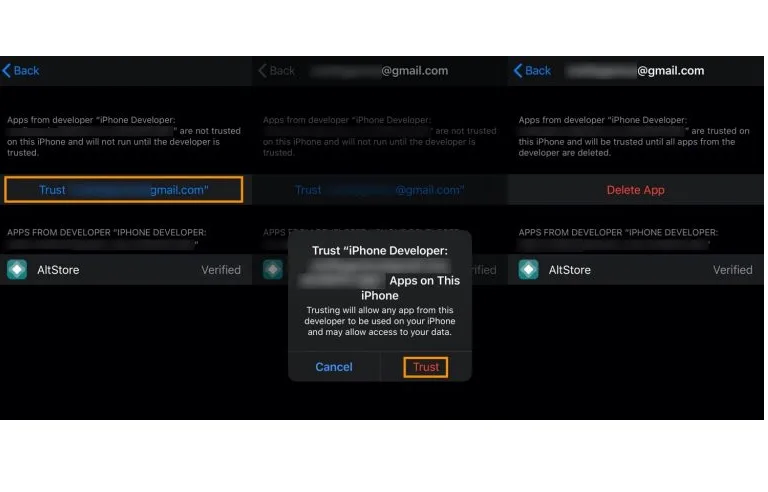 Step 7. On Apple mobile device, go to Settings - General - Device Management to select your Apple ID. Then you will have to "Trust AltStore" to continue. After this, you can "Open in AltStore" and sign in with your Apple ID.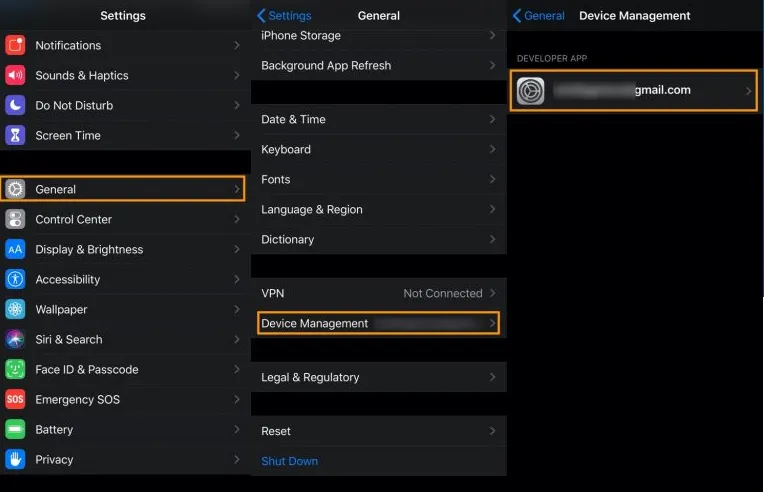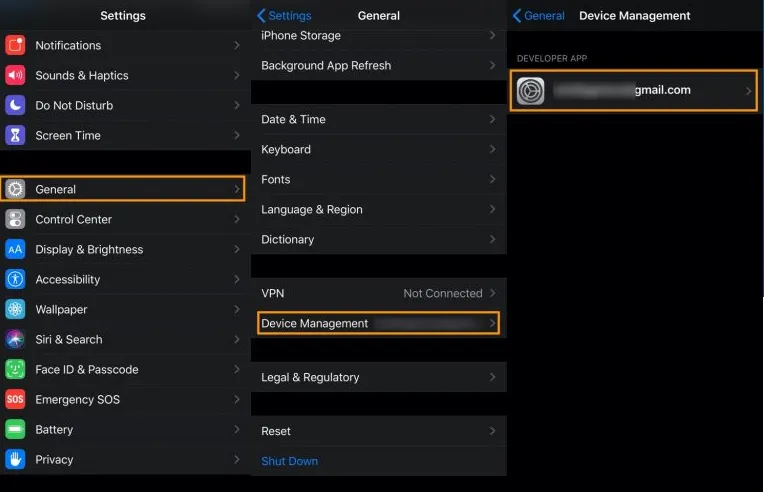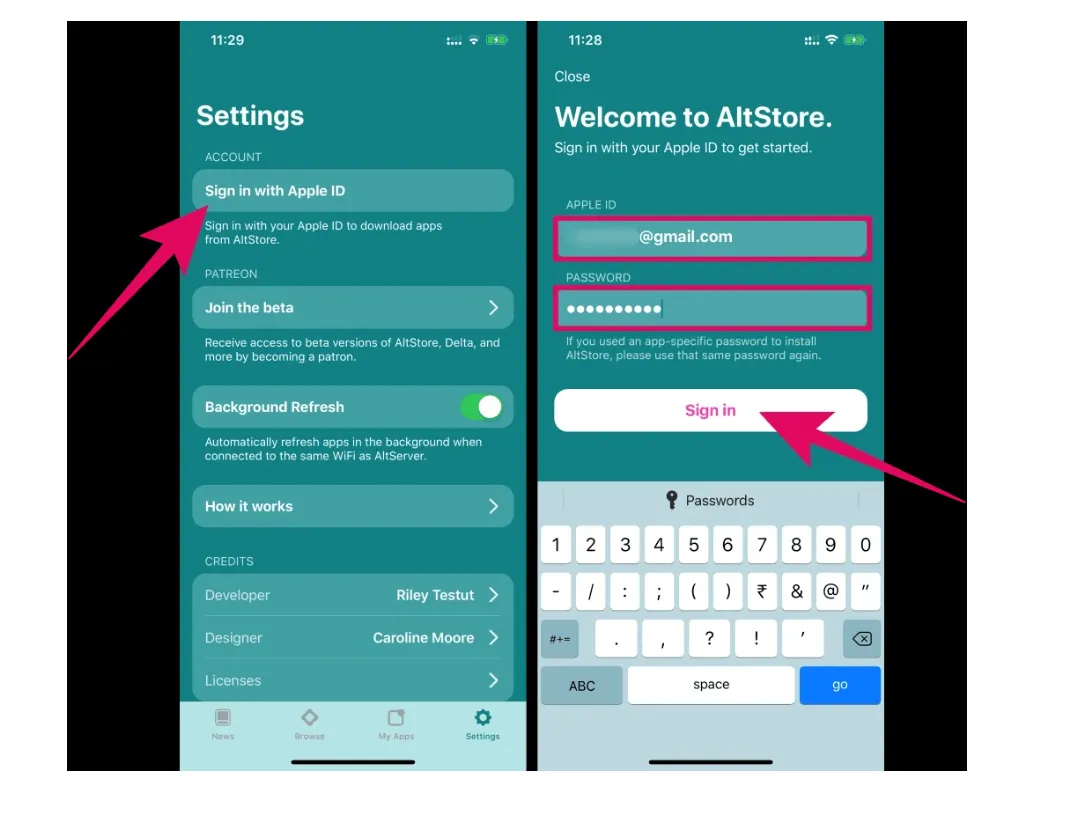 Step 8. Now the alternative store will install the unc0ver Jailbreak tool on the chosen iPhone or iPad. After this, you can run the software and jailbreak your mobile device.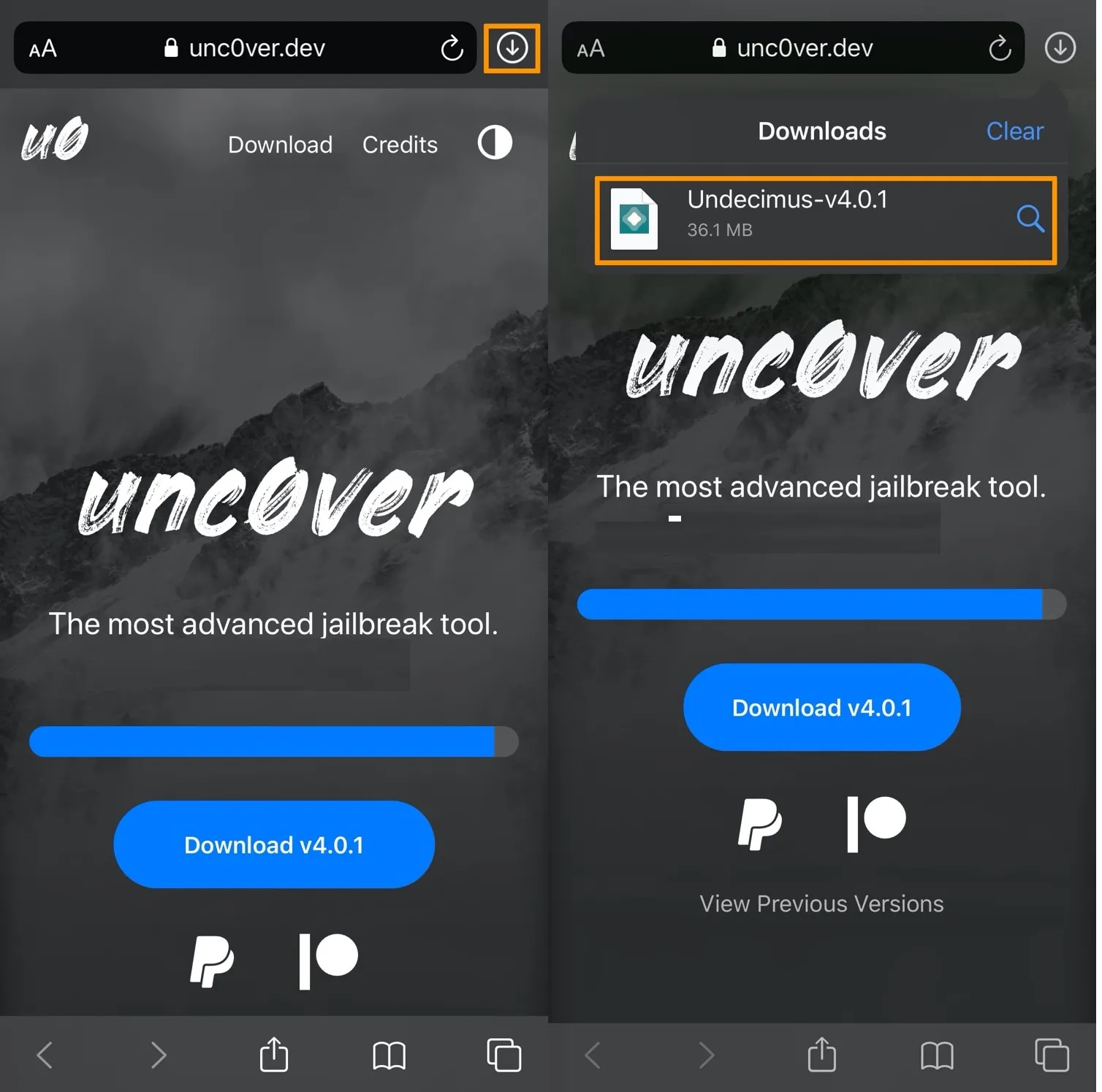 Step 9. As soon as the Cydia icon is present on your iOS screen, you can use it for OpenSSH installation.
IMPORTANT:
OpenSSH installation
After you finish the set up of OpenSSH, protected remote access between machines, you are good to use your devices and our reliable CheckM8 bypass services to remove iCloud Activation Lock, MDM profile, turn off Find My iPhone, iPad, etc.