How to

Remove iCloud Activation Lock Screen

Checkm8.info is the tool able to remove iCloud Activation Lock Screen on iPhones and iPads. Its name says that Checkm8 exploit used in Checkra1n Jailbreak is the base of this tool. The advantage of Checkm8.info software is that it has built-in Checkra1n Jailbreak. This way, Checkm8.info users do not need to download any other software to remove iCloud Activation Lock Screen on their devices. After jailbreaking process completion, Checkm8.info tool will check if your device is supported. Once confirmed, you can use it to initiate iCloud Activation Lock Screen removal process. Built-in Checkra1n Jailbreak will remove software restrictions which Apple imposes on its iOS operating system.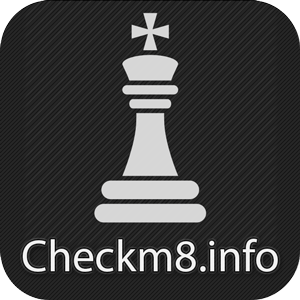 You are required to jailbreak your iPhone or iPad with Checkra1n Jailbreak before you use Checkm8. No tech skills or background is required for successful Checkm8.info Software use. You can use it right away once jailbreaking process is completed. This way, you'll remove Activation Lock Screen just in one click.
Checkm8.info software only supports devices listed below running on iOS 12.3 – 13.x.x and jailbroken with Checkra1n: iPhone (SE, 6S, 6S Plus, SE, 7, 7 Plus, 8, 8 Plus, X), iPod touch 7G, iPad (Air 2, 5, 6), iPad Pro (9.7, 12.9, 12.9(2G), 10.5), iPad mini 4.
In fact, Activation Lock Screen removal on iPhone/iPad/iPod touch is easy as 1-2-3. Here are three simple steps you should take:
Download Checkm8.info software, install it on your PC. Connect your iPhone/iPad/iPod to your PC.
Software will verify if your device is supported.
Place your service order and remove Activation Lock Screen on your iPhone, iPad or iPod touch.
HOW IT WORKS?

Video Guide: Remove iCloud Activation Lock on iPhone or iPad

Your iPad will be in absolutely operating condition after Activation Lock Screen Removal process completion. Now, you are free to use your Apple ID for apps installation from App Store. Any restrictions free Internet surfing is also available for you. Now, let's take a look at iPads with GSM modules. Checkm8.info Software will only activate GSM modules on iPads made before 2017. Later models' owners will have all the features of their devices at their service with the only exception, which is nonactivated GSM module.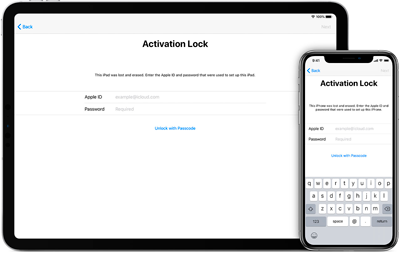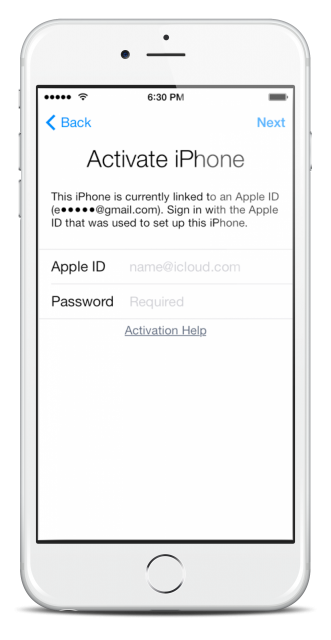 As for Activation Lock Screen removal and GSM module activation on iPhones, Checkm8.info software will activate GSM modules solely on GSM versions. For your information, we've made a list of supported models in the Price Table which can be found below. Devices beyond this list will work but you can't make and receive calls. At the same time, all other features will be there for you and you can use your Apple and iTunes ID for apps installation from the App Store and purchases in iTunes Store.