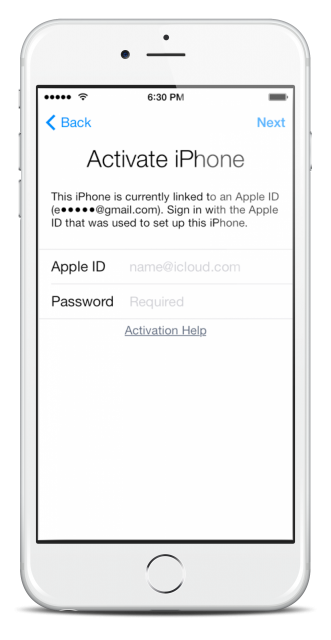 The GSM module activation with the Checkm8 tool is possible on every supported GSM and CDMA (MEID) iPhone, from iPhone 5S to iPhone X.
We created a list of all supported devices, which you can find in the Pricing Table beneath.
If your model is not on the list (not supported), it will not make or receive calls. However, you can still enjoy all other functions and features after bypass. For example, you can sign in with your Apple ID and iTunes ID, use the App Store to download applications and games, make purchases in iTunes Store, etc.