How to

Remove Passcode on Disabled iPhone & IPad

Checkm8 Software is a perfect permanent unlock solution for iPhones and iPads with passcode lock. You'll enjoy an absolutely unlocked device after passcode unlocking process completion. Your own Apple ID can be used on the unlocked device for apps installation from App Store and you are free to enjoy no restrictions Internet surfing. In other words, you get a device in absolutely operating condition and ready to work!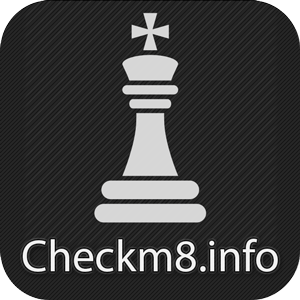 Note: In case your iPhone or iPad is passcode locked, your Mac PC won't recognize it. The first thing you should do is putting your Apple device into recovery mode. Once it is in recovery mode, Checkm8 will be able to recognize your iPhone or iPad connected to Mac PC. Another essential part of the process is that your device must be jailbroken with Checkra1n Jailbreak before actual passcode removal with Checkm8 on disabled Apple device.

The good news is that Checkra1n is already built-in into Checkm8 passcode unlock tool and you don't need to search for it and download it. Your iPhone or iPad will be verified by our tool to make sure it is supported for passcode removal once the jailbreaking process is completed. If so, you can use it for permanent Passcode Lock Screen removal and unlock of your iPhone or iPad. Also, please check the following list of the devices to see which are supported by Checkm8 tool: iPhone (SE, 6S, 6S Plus, SE, 7, 7 Plus, 8, 8 Plus, X), iPod touch 7G, iPad (Air 2, 5, 6, 7), iPad Pro (9.7, 12.9, 12.9(2G), 10.5), iPad mini. These devices should run on iOS 13.x.x.
In fact, Passcode Lock Screen removal with Checkm8 on iPhone/iPad/iPod touch is easy as 1-2-3. Here are three simple steps you should take:
Download Checkm8.info software on your Mac PC and install it. Connect your iPhone, iPad or iPod to Mac.
Put your iPhone or iPad with passcode lock into recovery mode. Jailbreak your device with Checkra1n Jailbreak tool. Once jailbreaking process is completed, Checkm8.info software will check the device's compatibility.
Place your service order and remove passcode lock screen from your iPhone or iPad.
HOW IT WORKS?

Video Guide: Unlock Passcode disabled iPhone or iPad

Once passcode lock screen is unlocked on your iPad, you can use it right away as you'll have it in completely workable state. Your Apple ID can be used on it for apps installation from App Store. All the device's features will be available for you along with no restrictions Internet surfing. Please note: once your disabled iPhone or iPad is passcode lock free, it will be reset to factory settings, so all the data on it will be erased.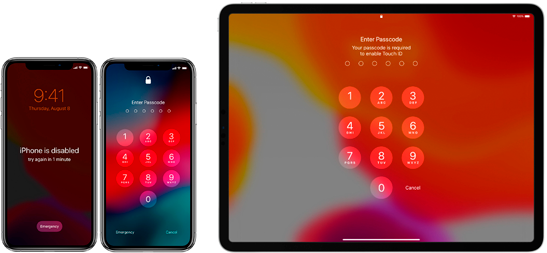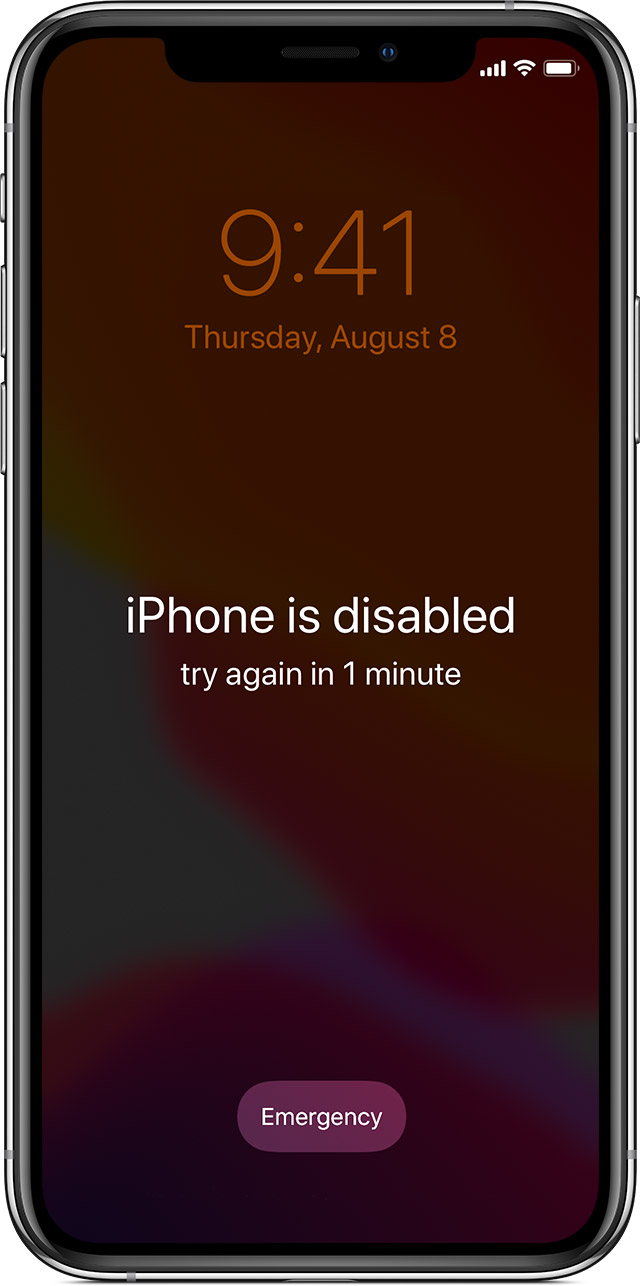 Once Passcode Lock is removed on disabled iPhone, its GSM module will be activated. This way, you'll enjoy your iPhone in completely operable order with each and every feature available, including making and receiving calls, mobile data usage, your own Apple and iTunes ID use for apps installation from App Store and anything else you like!