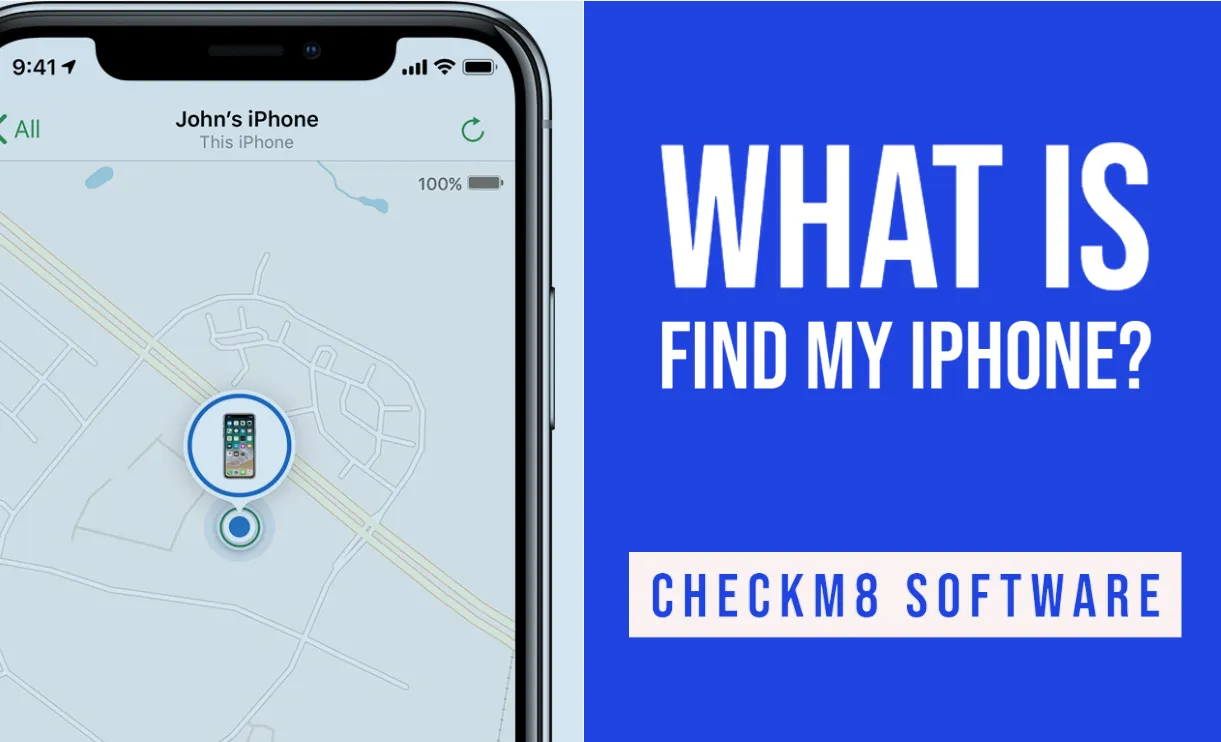 Find My iPhone status is strongly recommended to do before you pay for a used iPhone while buying it online or in a marketplace when you can't have the device on hand to make sure Find My is off on it. For those who are not aware what Find My is and what it can do, all the necessary information to know is picked here.
What is Find My iPhone?
Find My app is a free app designed by Apple to make it possible for users to locate all their Apple devices linked to the Apple ID on the map and to remotely lock, erase, and more in the event that an iPhone, iPad, Mac, Apple Watch or AirPods is misplaced or lost. If your Apple device is stolen, Find My app will also allow you to protect your data by remotely locking your iPhone which makes its usage by anyone else impossible.
Find My iPhone app has also a Lost Mode menu which is the tool allowing remote access to a misplaced device. However, these features will be available to a user if he or she did log in to Apple ID on an iPhone and turned Find My ON. If this is done, which is recommended to do, a user will have access to the lost device using their other Apple device linked to the same Apple ID, or via iCloud.com web site on any computer.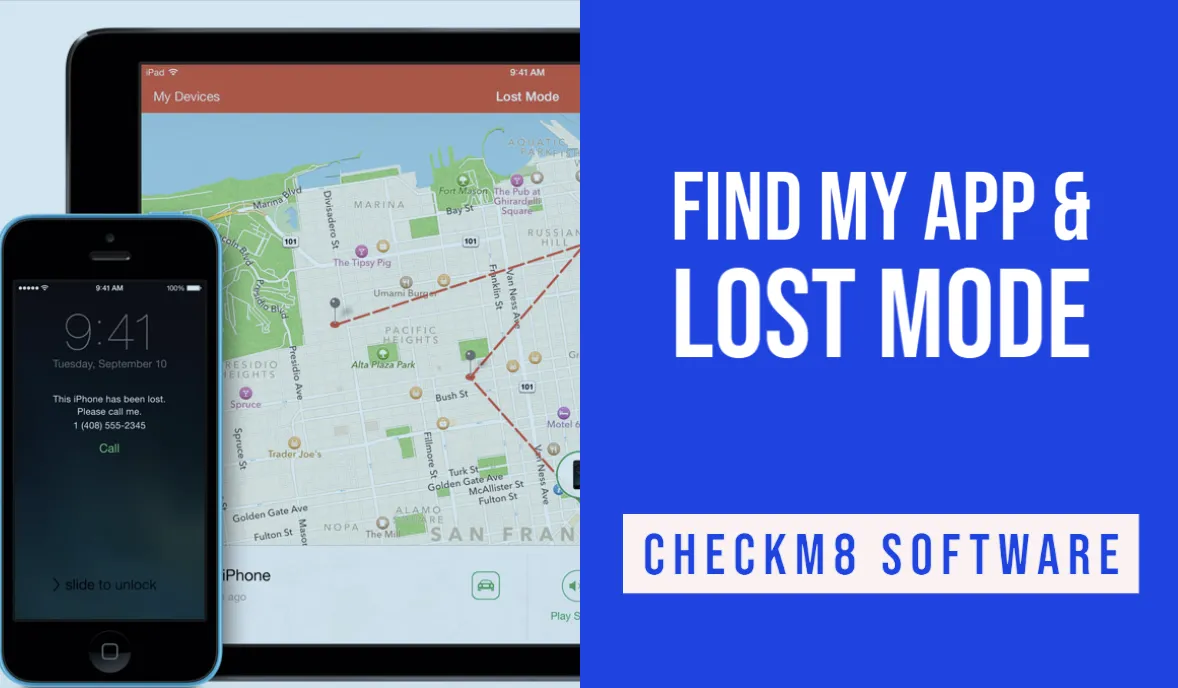 Now, let's take a closer look at what one can do using Find My app and Lost Mode menu. The first thing you can and should do once you realize your device is lost is putting it into Lost Mode. To do so, select your lost device from the list of your devices in Find My app or Find My menu at iCloud.com using your Apple ID and password. Once in Lost Mode, the device will be locked and you'll be required to enter your passcode to stop Lost Mode when you get your iPhone back. In case your iPhone is not protected with a passcode, you'll be prompted to set one to use it once your device is back to you. Please note that Touch ID or Face ID won't work here.
You can also play a sound on your iPhone if you believe it's nearby. Another feature increasing your chances to have your lost iPhone back is a custom message with a phone number you can be reached at which will be displayed on the lock screen. If your device is missing for a while and you start thinking you won't have it back, you can remotely erase it to make sure your data won't get in someone else's hands.
Another important thing to mention here is that once Find My is On, Activation Lock is also enabled on the iPhone. Activation Lock will prevent the iPhone usage by someone else but the owner, as well as its reactivation by requiring AppleID and password entering used for the iPhone activation.
As you can see, Find My is a useful security tool providing remote control over an iPhone and now you know why you should check Find My iPhone lock status before you buy a used device from a stranger. The next question you have is "How to check Find My status?" the answer is below.
What is Find My iPhone?
Find My status check allows you to make sure the iPhone you are buying is not iCloud locked and you can use it with no issues. This is why CheckM8 has developed a totally FREE online FMI checker allowing to check iCloud Lost Mode and Find My iPhone Enable \ Disable Status.
Check Mac
Check online Mac Serial number and get full Tech Specs
Check SIM Lock
Check if your iPhone is SIM card (carrier) locked for free!
Check iCloud
Check online iPhone & iPad iCloud Find My Status
Check Lost Mode
Check online iPhone & iPad iCloud Lost Mode Status
This free service works for iPhones and iPads. All you need to do is just enter the IMEI Number of an iPhone or iPad you want to check and click the Check IMEI button.
CheckM8 has created this checker as a precaution to help users avoid purchase of iCloud locked devices. But if, unfortunately, you find yourself in situation like this, CheckM8 team also has solution for you which is a wide range of unlocking services.